About Us
Following many years experience within the Land Rover industry, our director, David Pickles took over Paintman Paint Ltd in 2013. As a result of being inundated with enquiries about sourcing heritage paint for the restoration of Land Rovers, Dave saw an opportunity to develop this bespoke product and service, embracing all heritage projects whether on land, air or water.
Situated in Retford, UK Paintman now boasts its own purpose built industrial unit.
Award winning Coach Enamel
Paint suppliers
We are an award winning independent family run e-commerce business specialising in hand mixed traditional Coach Enamel serving the restoration, agricultural and heritage industries
We are not just a paint company, We are historians, enthusiasts of heritage and pride ourselves in preserving the classic colour ranges long lost to the archives, ensuring perfect matches of colour.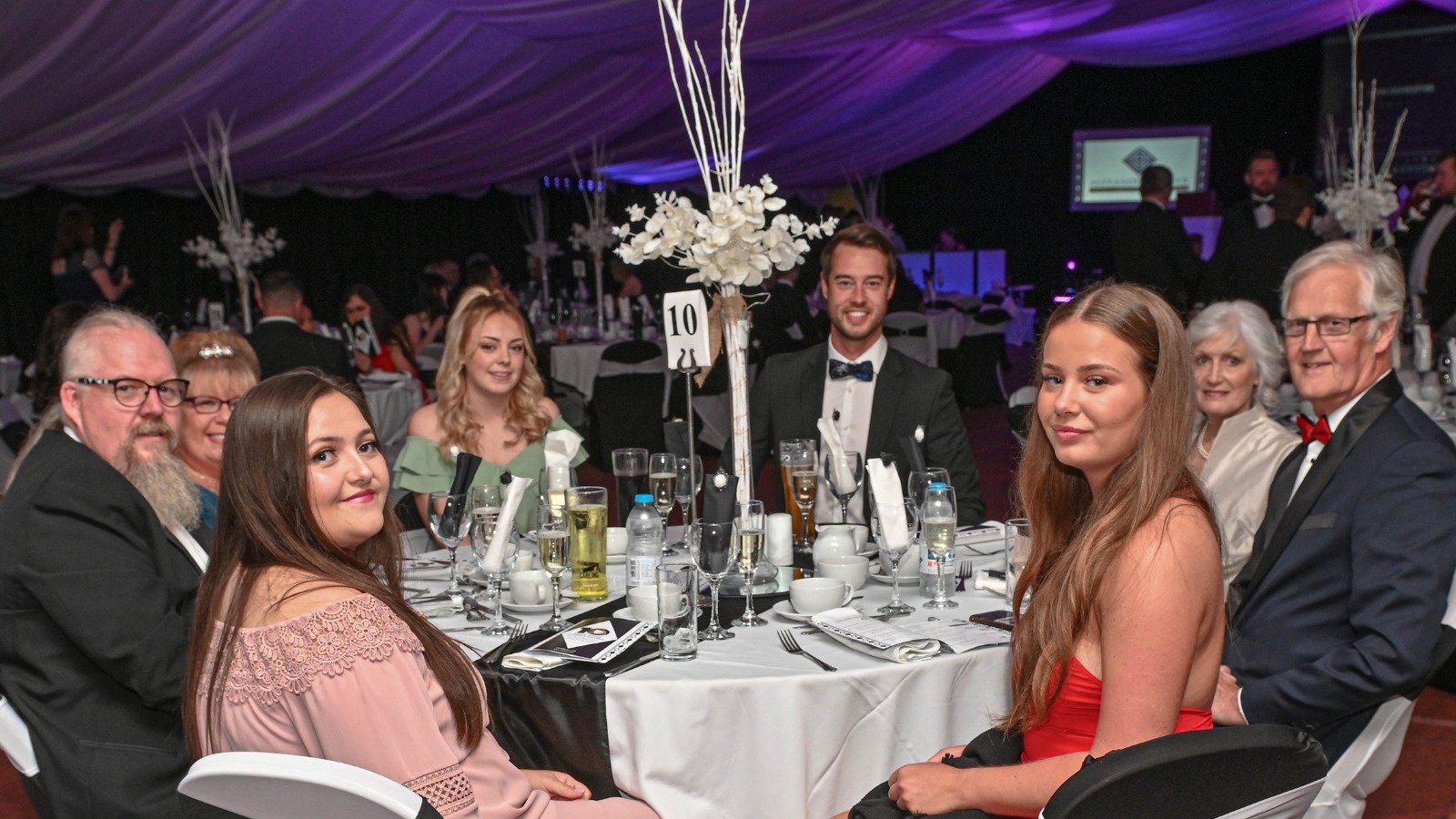 Colour matching service available
Paintman Paint offers a never-ending range of colours and even makes it easy to shop for that specific colour by breaking the categories down into British Standard Colours, RAL Colours, Canal & Riverboats, Classic Cars, Classic Bikes, Commerical, Engine & Machinery, Locomotive & Railway, Military & Tractors & Agricultural. Shop them all right here.
But if you still can't find the colour you are looking for Paintman Paint offer a colour matching service too which you can read more about here. To discuss your requirements get in touch today and an advisor will gladly assist you.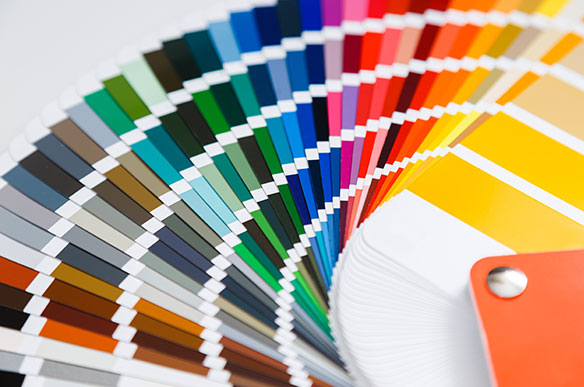 It's all in the preparation
Paintman Paint know that it's not just about finding the right colour but also how you prepare your restoration for painting and how you finish it. Therefore we offer an extensive range of Primers & Undercoats, Protective Paint Coatings and  Sundries required to complete any painting project from start to finish.
We take pride in the
personal service we offer
Whilst predominately an e-commerce business, Paintman takes pride in the personal service available to all customers; The team are always on hand to give expert advice and willing to help and support where needed. Send us pictures of your finished project, we enjoy seeing and sharing all of our customer's completed projects.
Paintman Panels
Our sister site, Paintman Panels, offers an array of Land Rover panels. Produced in Britain, the best quality is always guaranteed. Check out our website at www.paintmanpanels.co.uk.
Awards
2015
Finalists in the North Notts Business Awards Excellence in customer service award.
2016
Awarded Micro Business of the Year at the North
Notts Business Awards.
2017
Awarded Highly Commended in Micro
Business of the Year at the North Notts
Business Awards.
2019
Awarded Micro Business of the year.
Finalists for Employer of the Year and
Employee of the Year at the North Notts
Business Awards.
2020
Winner of Business Person of the year (David Pickles). Finalists in Family Business of the Year and
Employee of the Year at the North Notts
Business Awards.
2021
Finalist Success through Innovation and Diversification, Excellence in Customer Service and Apprentice of the Year at the Doncaster Chamber Business Awards.
Get in touch with us today to discuss your requirements
If you have any questions regarding Coach Enamel Paint colours and how we may be able to assist then please get in touch via the form below or call us on 01777 710100