Coach Enamel Paint Colour Matching
Our extensive colour system contains many shades which are not listed on our website. If we do not hold the colour you are looking for within the database, it is possible to perform a laboratory analysis to establish a match.
By choosing our colour matching service you will receive the closest match possible. The colour matching process is very specific; your colour isn't just matched to the nearest one in our system, therefore this process can be lengthy. We want your colour to be correct first time just as much as you do. We pride ourselves that the service we offer is second to none; if required, we can guide you throughout the process, from start to finish.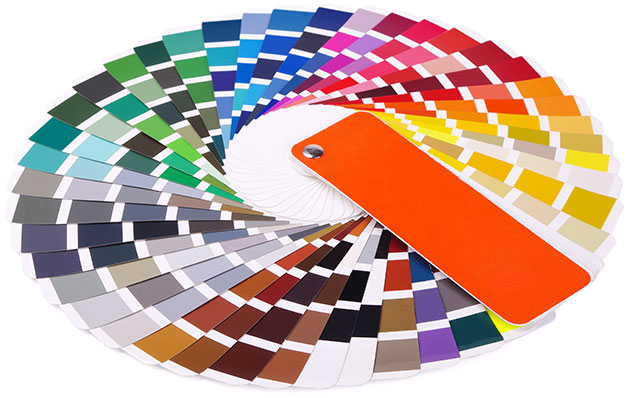 Get in touch to discuss your colour matching requirements

01777 710100

sales@paintman.co.uk
If you're not sure where to start or just want additional information regarding our colour matching service then get in touch.

Lead time
Please allow an extended lead time of 3 weeks. Following receipt of your sample, for delivery of your matched paint.

Colour Match Fee
The fee for this service is £15.00 (ex. VAT). We request this payment in advance together with payment for the total order cost.*

Quantity
The minimum order is 1 litre when being matched. This is so the best possible match can be achieved. If you wish to order more in the future we can hand mix the colour in house – no need for your sample to be sent off again.

Sample Size
The sample you provide for matching should be a minimum area of 2" x 2" with a flat surface; this allows the system to work most effectively to produce a match. Your sample will be returned.
Please get in touch with us today to start your colour matching process.
*T's & C's. All colour matching orders must be paid in advance. The match is done as close as possible to the original paint sample. If you are using the matched paint to touch up existing paint an imperceptible match cannot be guaranteed. The sample needs to be in as high quality as you can – clean and polished, to enable the best match.